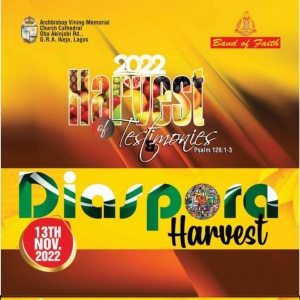 -Have you stepped on a plane to travel outside the country?
– Have you got children, siblings, nieces, nephews, parents and grandparents overseas?
– Do you export goods overseas or import goods from overseas?
– Do you have businesses or business interests abroad?
– Do you earn FX (and want to protect those earnings)?
– Do go on holiday abroad?
– Do you shop on Amazon?
– Do you go abroad for medical treatment?
– Did your children get married abroad or are they married to a foreigner?
– Do you provide services eg educational consulting, business, legal, engineering etc to clients overseas?
– Were you trained or are you training overseas?
– Have you lived or are your spouse or children are living overseas?
– Do you have property or investments overseas?
– Are you or your loved ones praying to be able to JAPA shortly or are you or your loved ones processing visa/school admission or health worker applications to enable you to JAPA?
If you have answered YES to any of these questions…….
EYINLOKAN
It's time to give thanks and praises to the Almighty God for the enablement, sustenance and His steadfast love that has made you one of this esteemed group.
Don't miss the DIASPORA Harvest on Sunday November 13!!!
We can't wait to welcome you!!